Purchase Online Courses Login to Online Portal
Online Liturgical Formation & Training
Learn at your pace when you want to learn with comprehensive, multi-modal and engaging training, all from the comfort of your own home. A certificate will be issued on course completion.
Current courses
Liturgy for Primary Teachers
Ministers of the Word (Readers) Course
Lay Ministers of Communion Course
Combined Course: Ministers of Word & Communion
Music Ministry in the Liturgy
Ministers of Communion for the Sick
Further courses coming soon...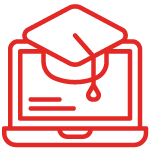 Course Scope & Content
Each course is approximately 3 hours and content includes:
Introduction to Liturgy & Ministry
Structure of the Mass
Ministries and the Mass
Specific formation & training for each ministry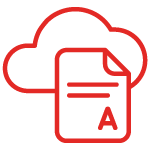 Multi-Modal Online Courses
Fully online and at your own pace including short, informative & engaging videos, curated articles, quizzes to reinforce key learnings, downloadable course notes, and a certificate on completion of the course.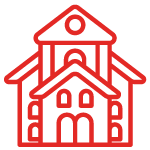 Perfect for Parishes!
Ensure consistent, quality training for all ministers
No more "once a year" workshops
Immediate training for new volunteers
An excellent refresher for experienced ministers
Content completion assured with certificate
Pre-paid discounted bulk vouchers available